Landhurst Electrical is a well established, reputable company situated in Kempston, Bedfordshire. We have firmly established ourselves as one of the leading contractors in the region by delivering high quality electrical installations in all sectors throughout Bedfordshire, Cambridgeshire, Northamptonshire, Hertfordshire and Buckinghamshire.

Landhurst was established in 1983 working predominantly within the commercial and industrial sectors. Over the last 15 years, we have diversified our workforce and the type of work we carry out and now work within the domestic new build market as well. Our reputation in these industries has lead us to work in a number of very demanding environments providing bespoke electrical installations throughout the world. We are very proud to have been an NICEIC approved contractor for over 25 Years. 
Our team of dedicated estimators, designers and contracts managers  can offer a full design, installation and maintenance service across the residential, commercial and industrial sectors. We have the capacity to undertake works on all aspects of electrical engineering whether it is simple lighting and small power or heavy industrial installations. We are also able to carry out installations on fire alarms, data, intruder alarms, door entry, generators and UPS systems.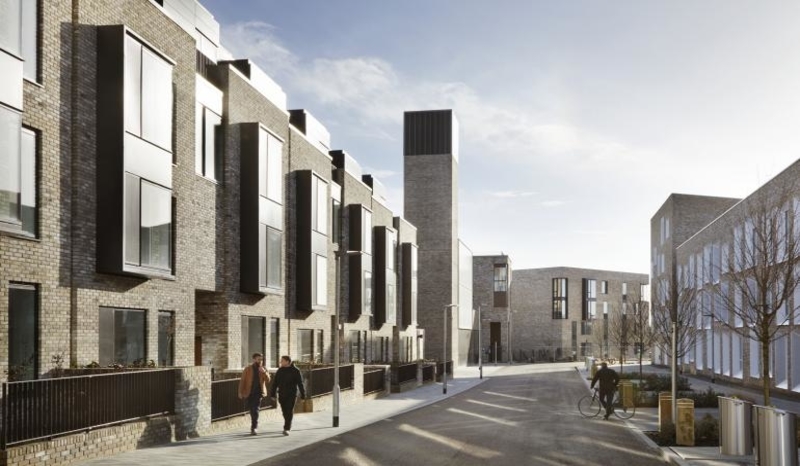 Domestic
We are able to offer our services on all aspects of residential new build projects. We specialise in bespoke, high end developments and multi-residential apartments.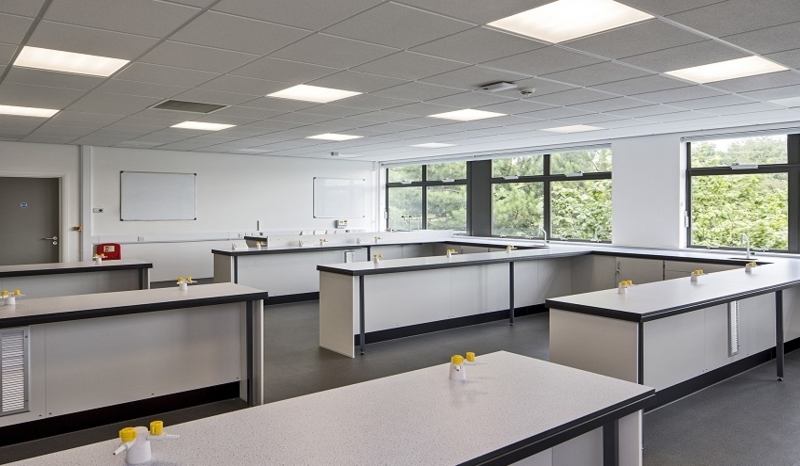 Commercial
We work within all commercial environments from schools and offices to more specialist environments such as operating theatres and laboratories. 
industrial
We have the capacity to carry out all aspects of electrical installations within industrial environments. We have experience working in agriculture, horticulture, warehouses, motorsport and manufacturing to name but a few.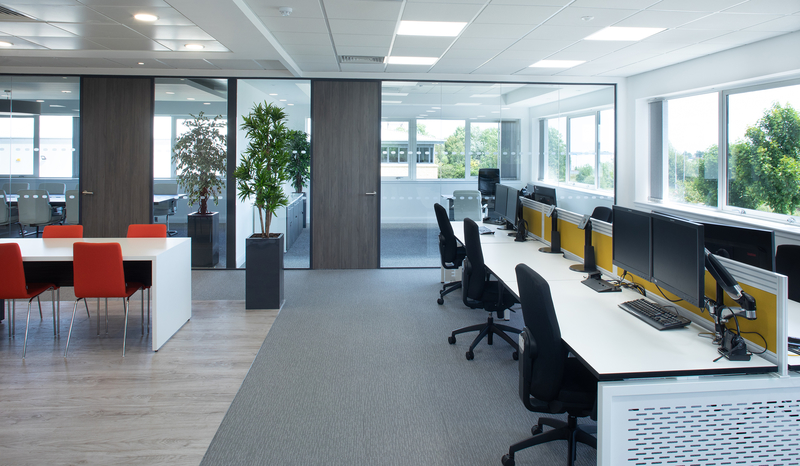 refurbishment
We have a lot of experience in refurbishment works across all sectors and are happy to assist with any refurbishment works whether this is via a main contractor or direct with the end user.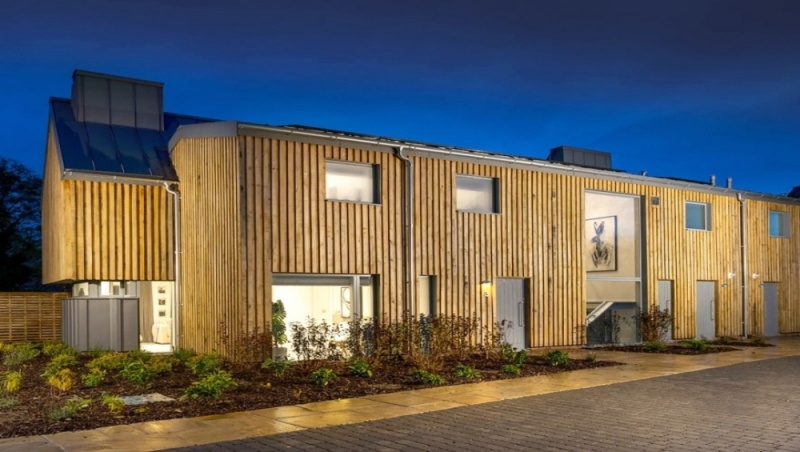 Anstey hall barns - hill partnership
We worked with Hill Partnership on the Anstey Hall Barns development in Trumpington, Cambridge to refurbish 12 barns into high end, bespoke houses.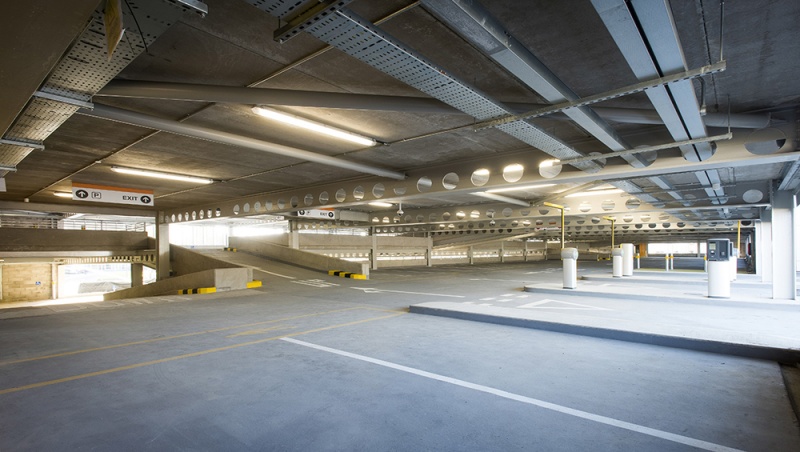 queen street car park - bedford borough council
Bedford Borough council employed us to provide new lighting and linear heat fire detection to a nine story car park in Bedford Town Centre.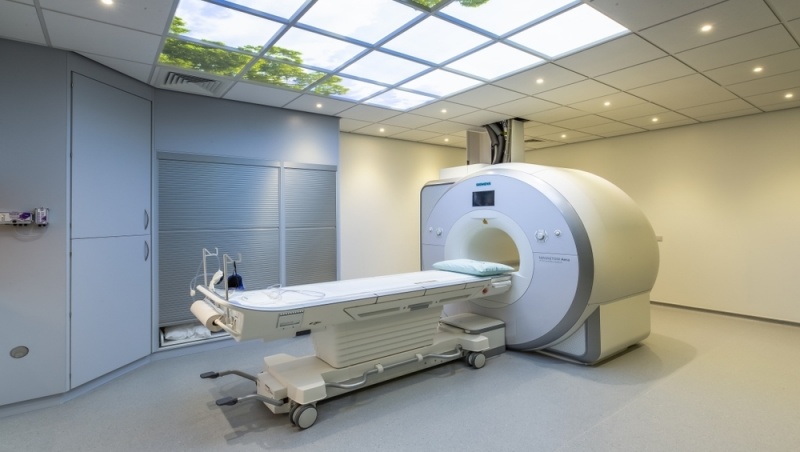 mri 2 unit - bedford hospital
This MRI suite is our latest project we have completed at Bedford Hospital. We carried out all aspects of the electrical installation. The works were completed via the main contractor T&B Contractors.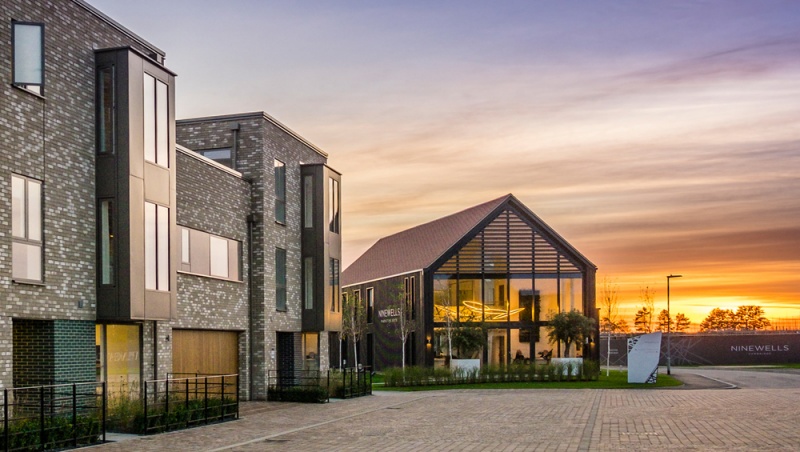 ninewells - hill partnership

We were employed by Hill Partnerships to provide our design and installation services at this multi-phase development in Cambridge. This scheme was awarded with a gold award for best development of the year by "What House? "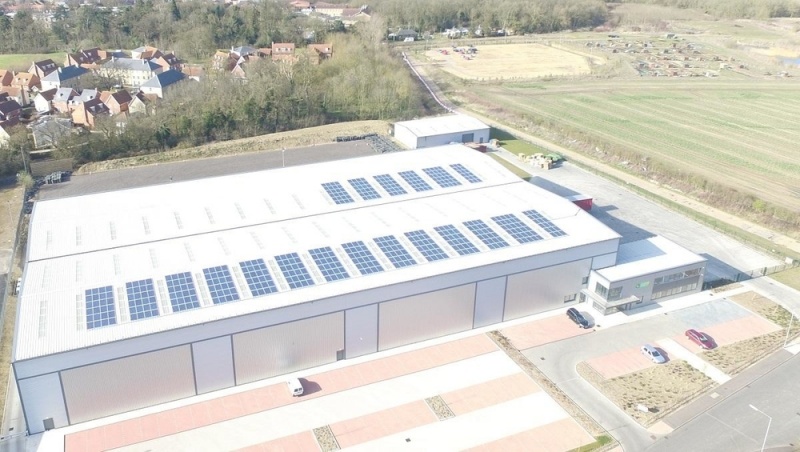 frederick smart storage facility - barnack estates
Barnack Estates employed us to complete a full design and install package for this grain storage facility on behalf of Frederick Smart.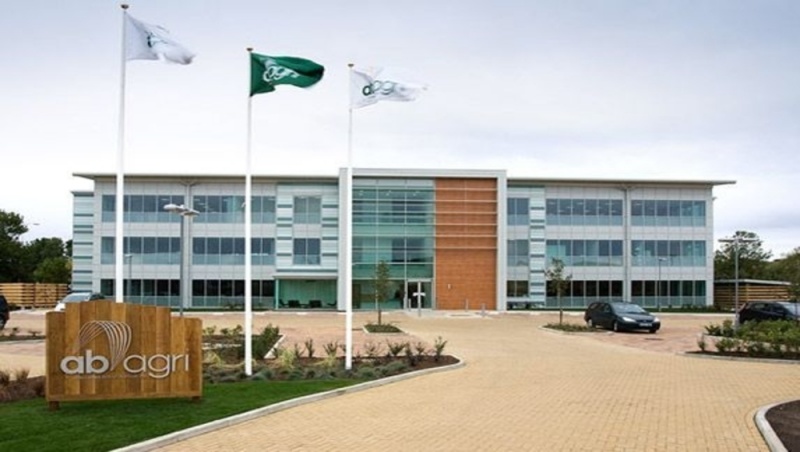 ab agri offices - sdc
We were employed by SDC to carry out a complete new installation for a new office for AB AGRI. 
Please feel free to contact us with any enquiries.
The office is open from 9am - 5pm, Monday to Friday.

© 2018 All rights reserved.